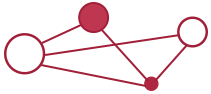 Communications
We build web sites, design information, and conduct user research for organizations that contribute to a more just and sustainable world.

Sustainability
Sustainability is the idea that people must be able to survive and thrive on this planet in perpetuity.
We recognize economy and society as aspects of a greater living system and design solutions that work for the whole and not just one part.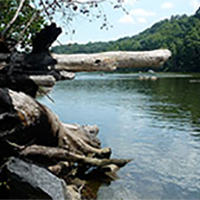 DC Stormwater Plan
Summary handout and web development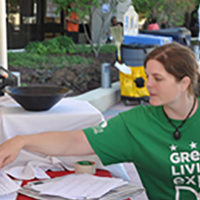 Green Living DC Expo
Organizer - 2011-2013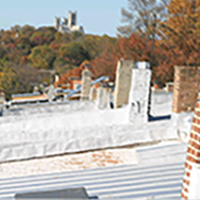 EnergySmart DC
Research and outreach support